Hello everyone,
I have joined the website PosterSpy.com
Feel free to check out my page if you get the chance,
Peace.
This past Saturday marked my convention debut as a guest creator, at the Fall ComiCon at the State Fairgrounds Education Center in the Twin Cities area of Minnesota.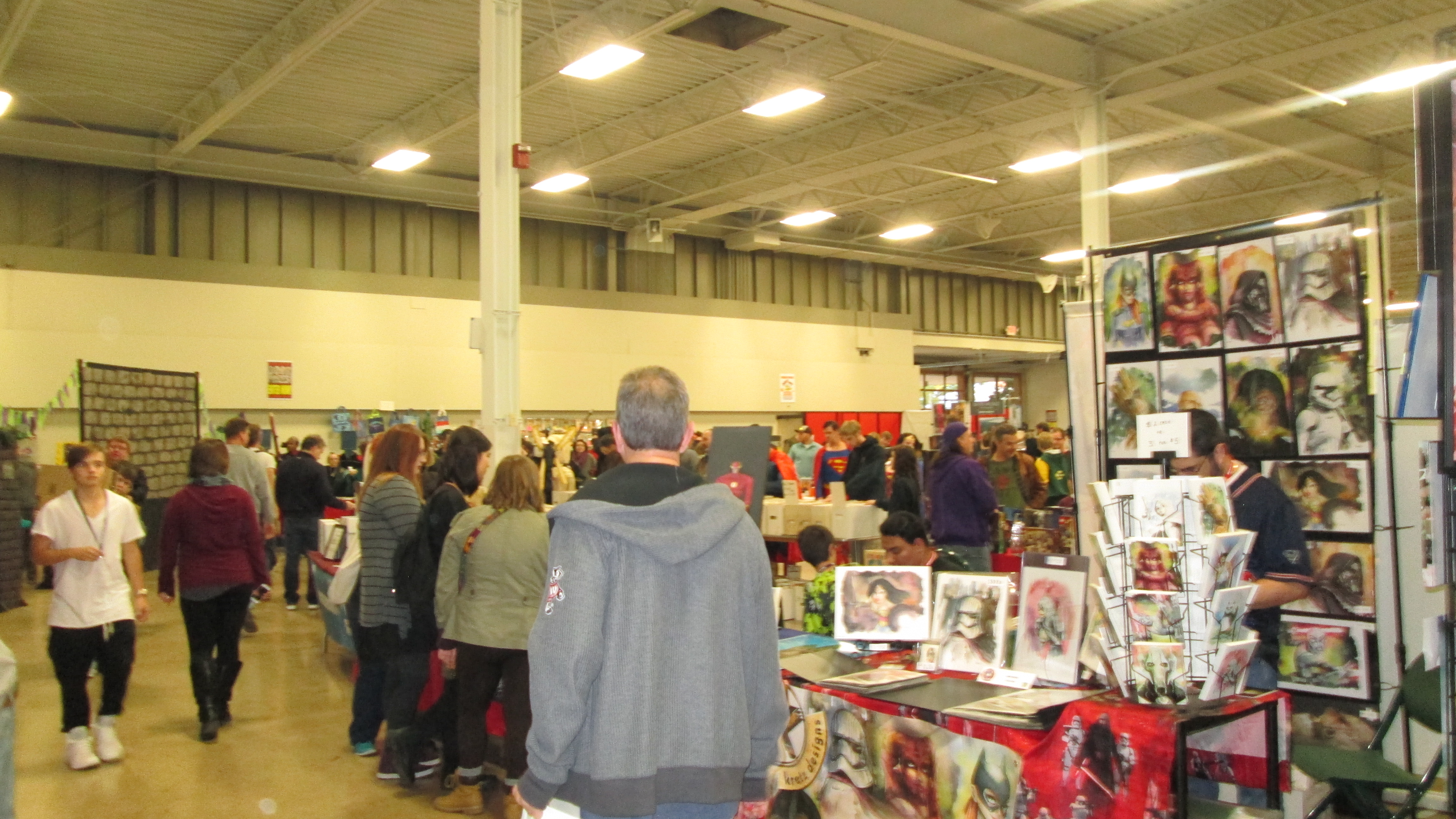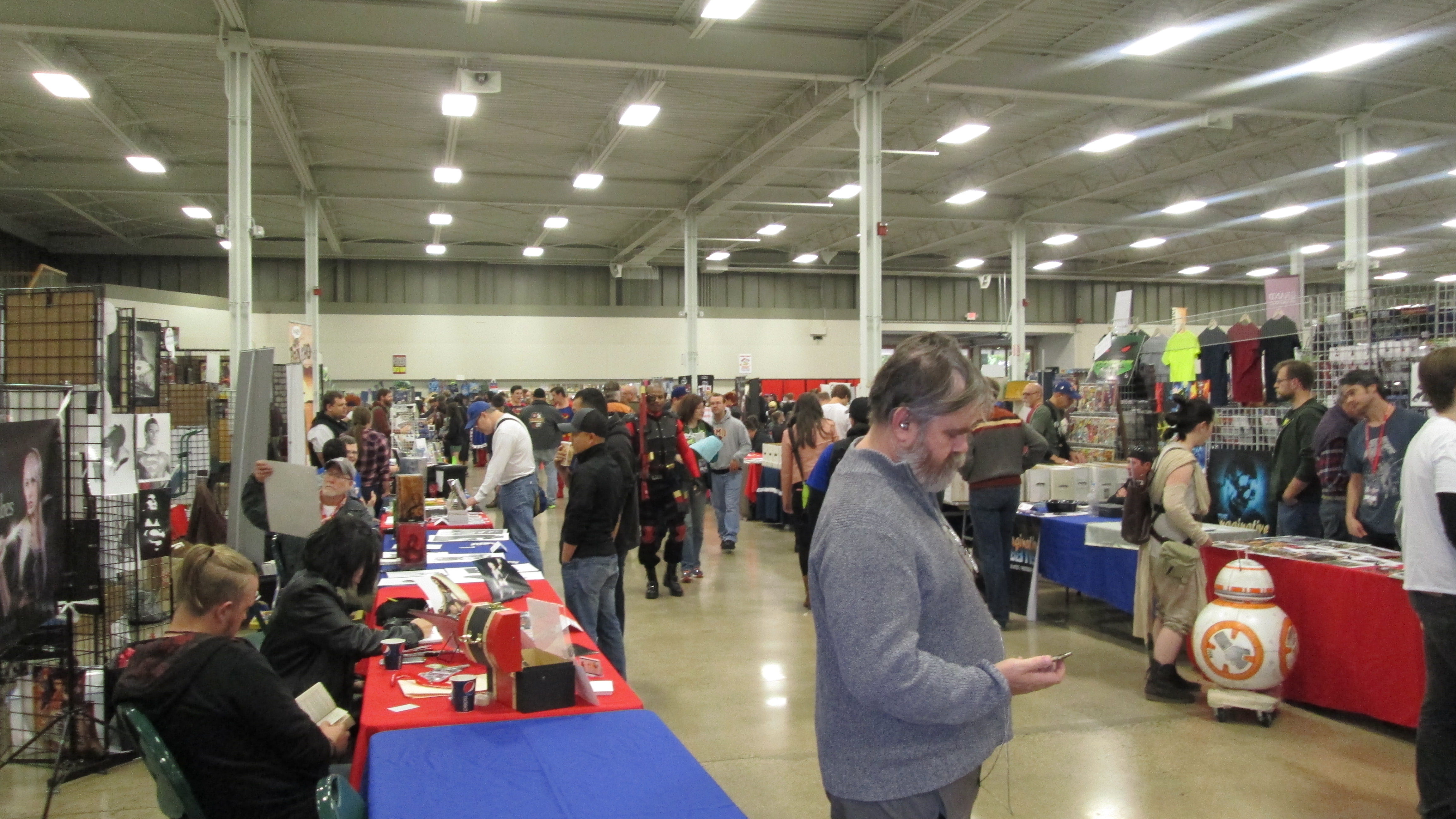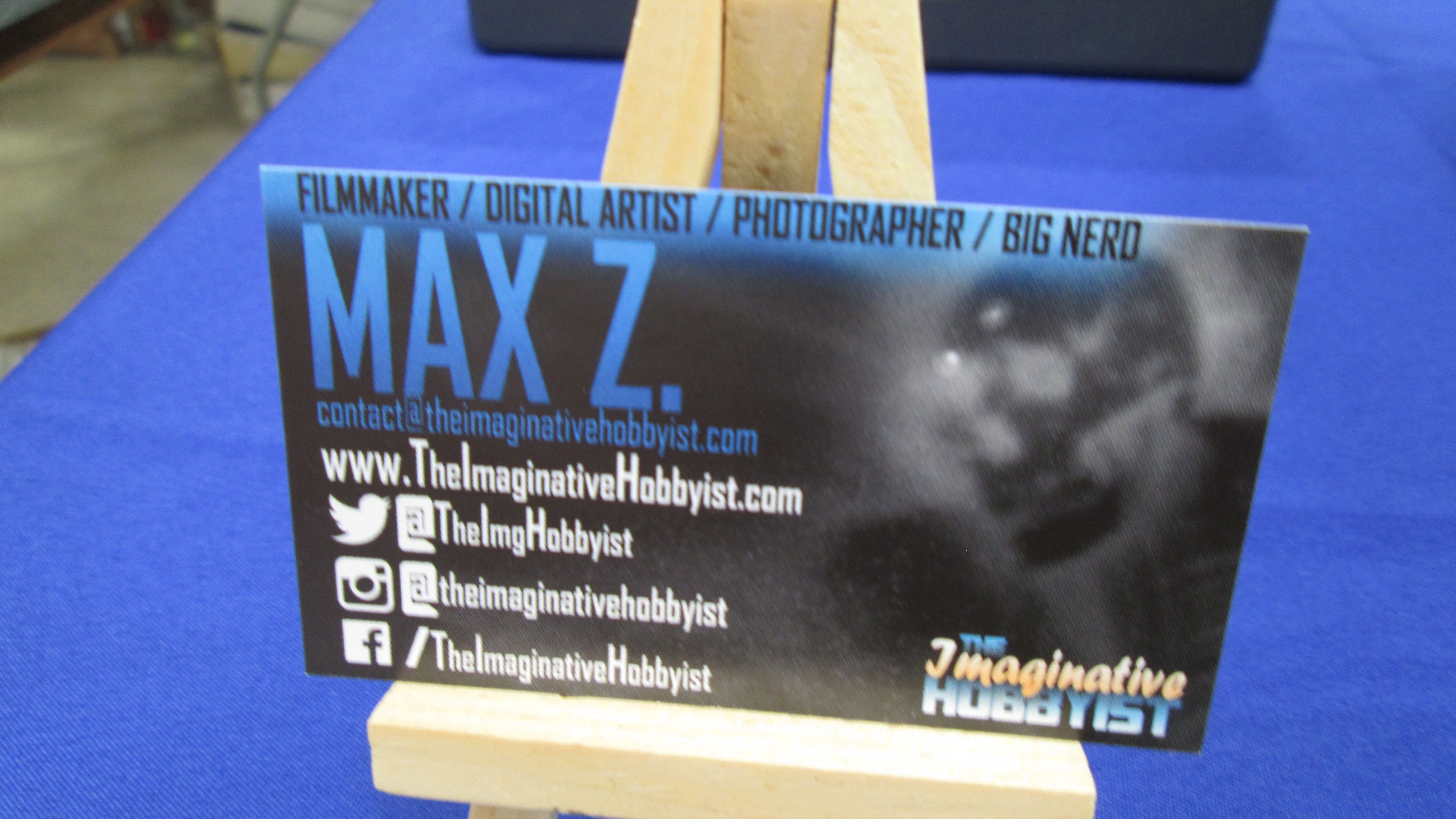 Set up took off the Friday before, I arrived at the education center in the afternoon and got my side of the table ready for the next morning.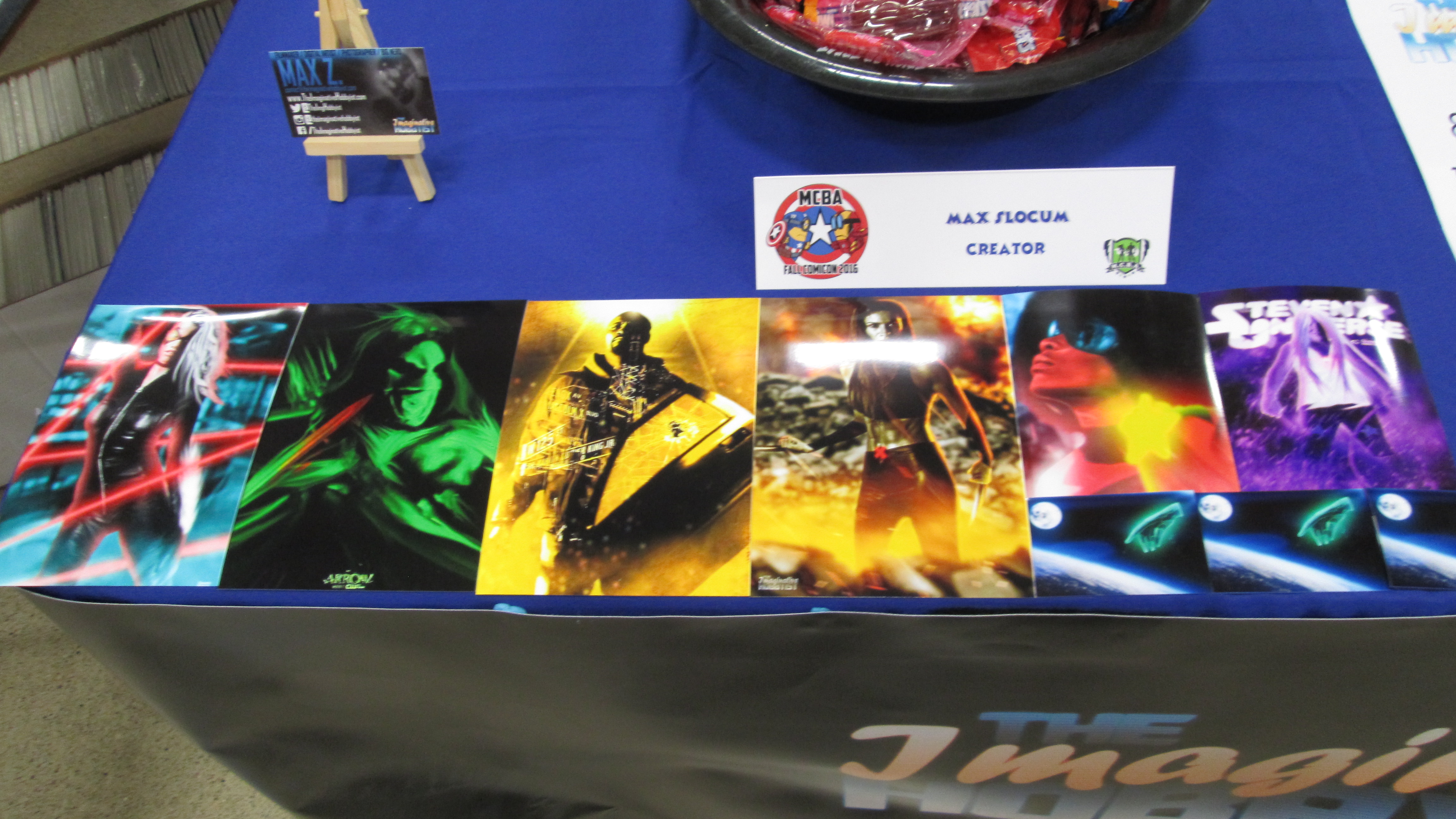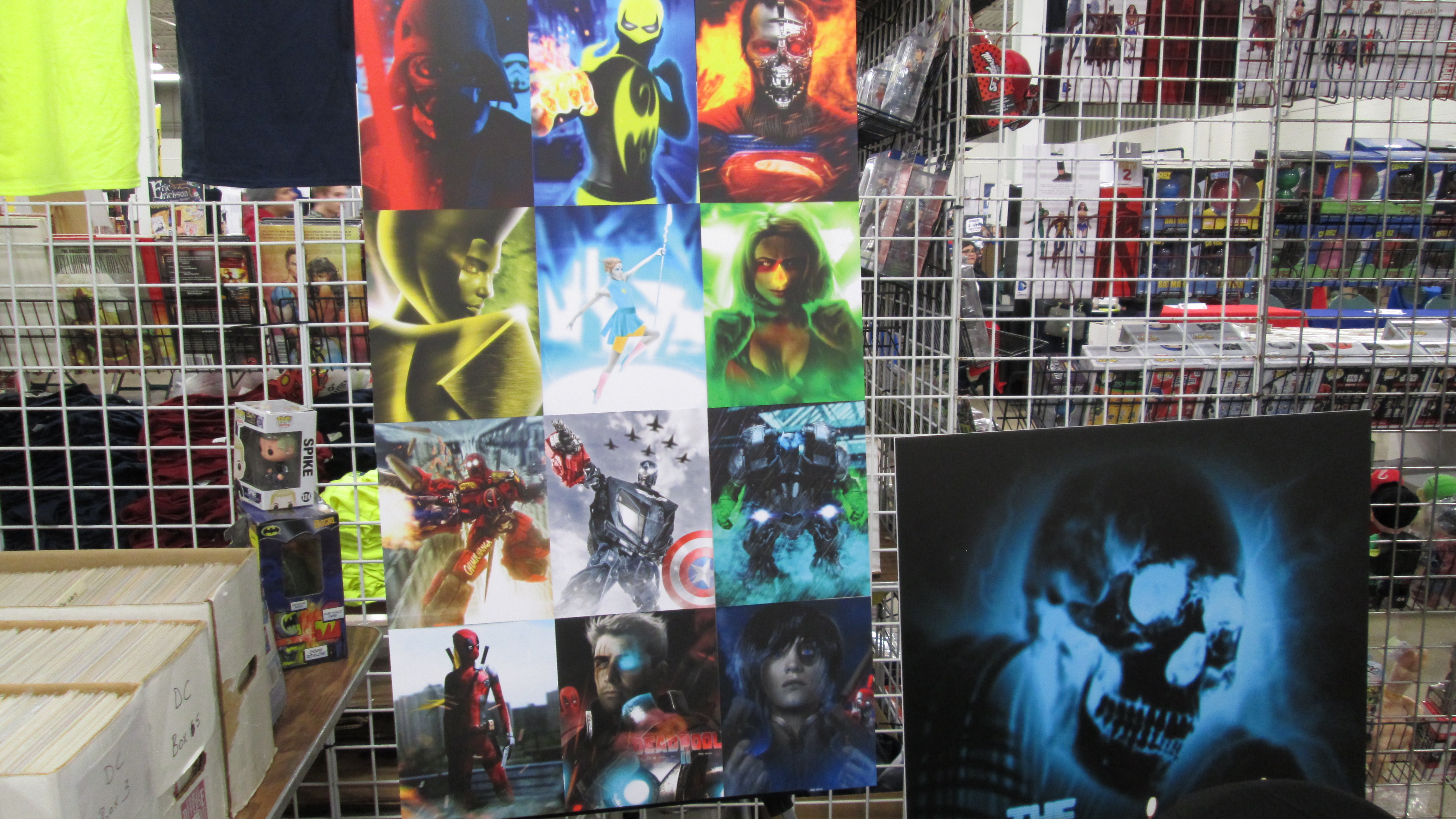 The trade show kicked off at 10am and went onto 6pm, me and my brother-in-law(pictured on the right) arrived about an hour prior for additional set up before doors officially opened up.
Both me and my bro-in-law had a blast from start to finish, we not only did good with promoting The Imaginative Hobbyist but also met a lot of really awesome artists, cosplayers, and nerds just as big as ourselves.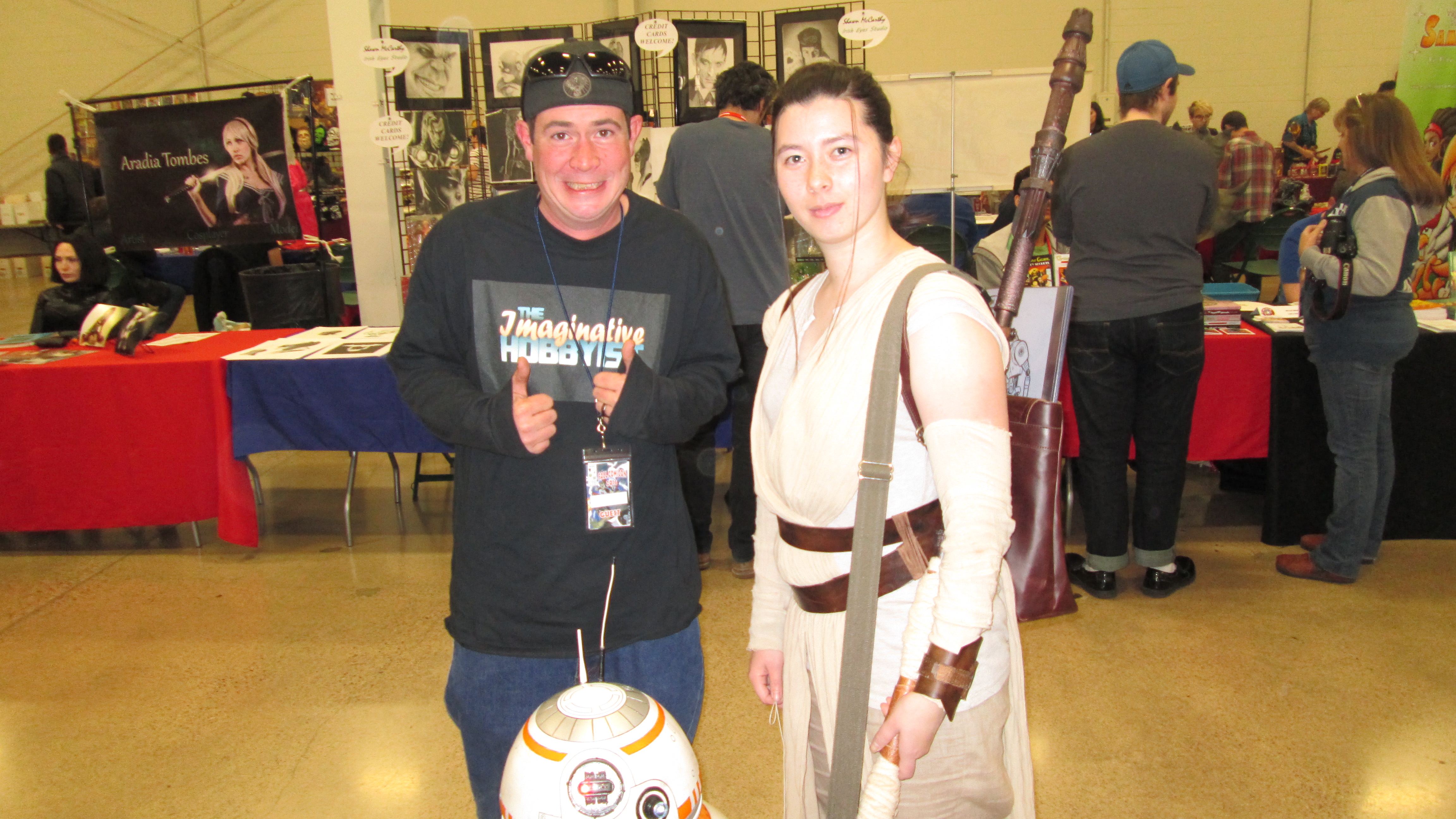 The art definitely got the attention of a lot of people and lead to some very happy customers.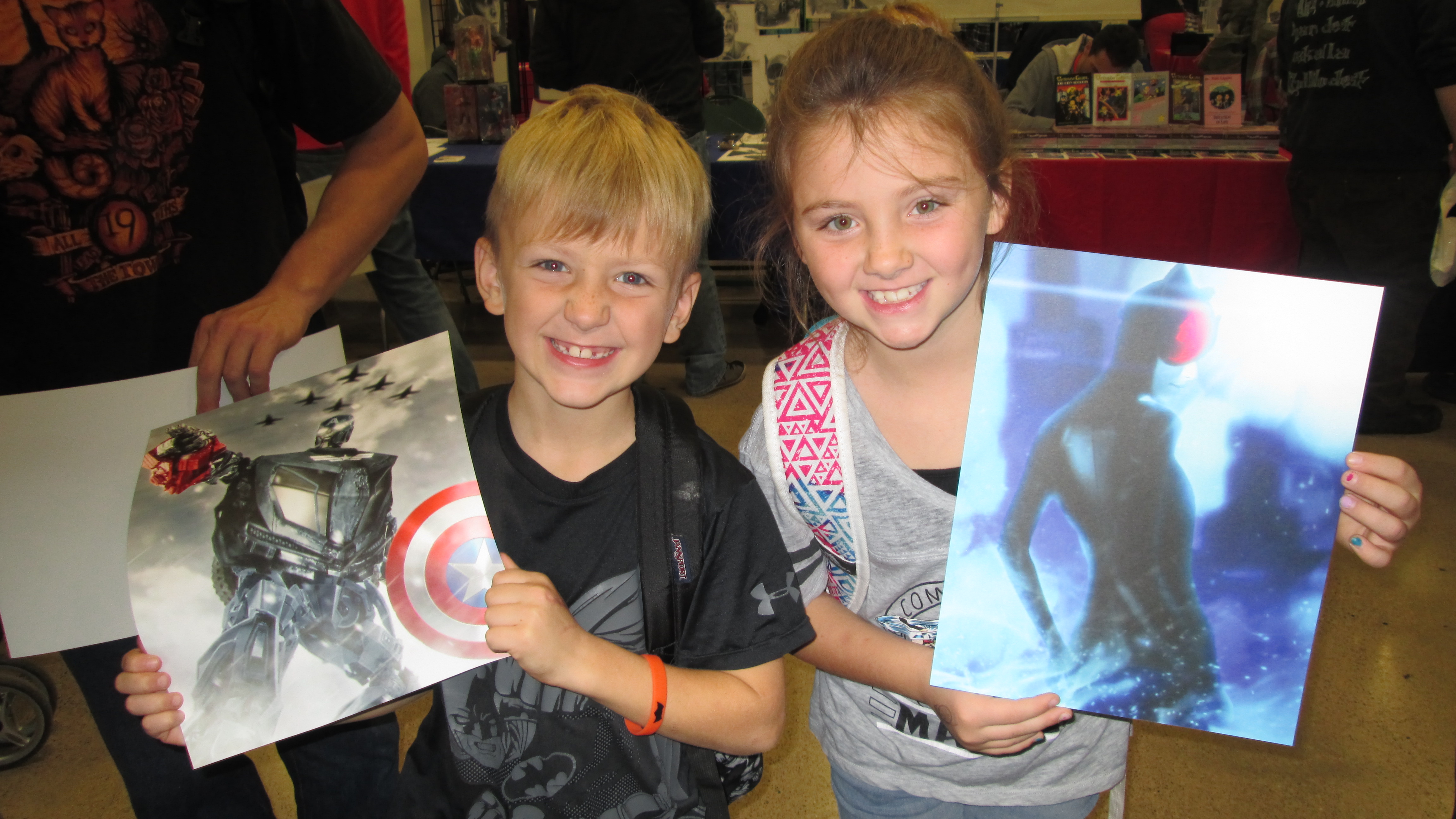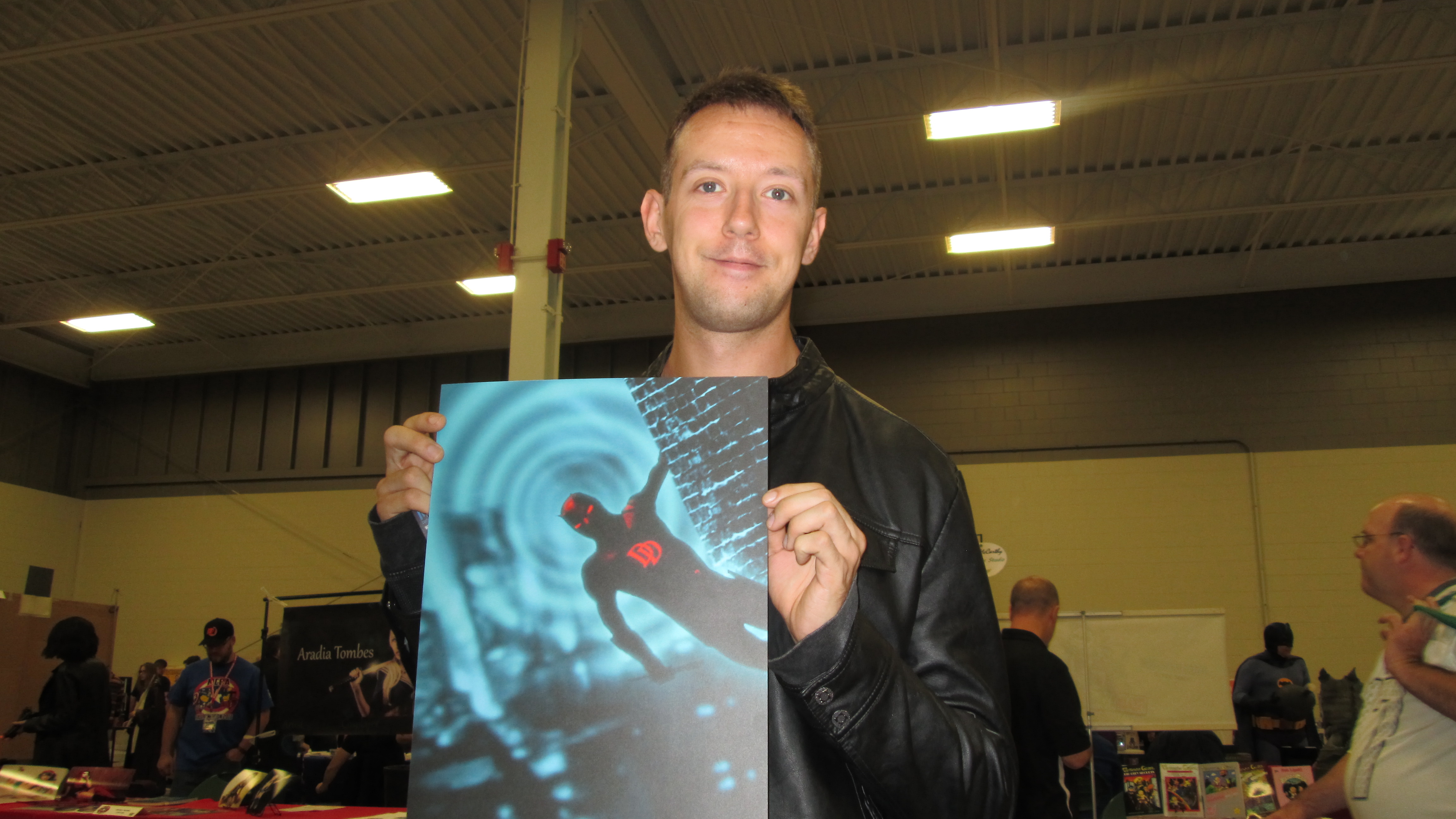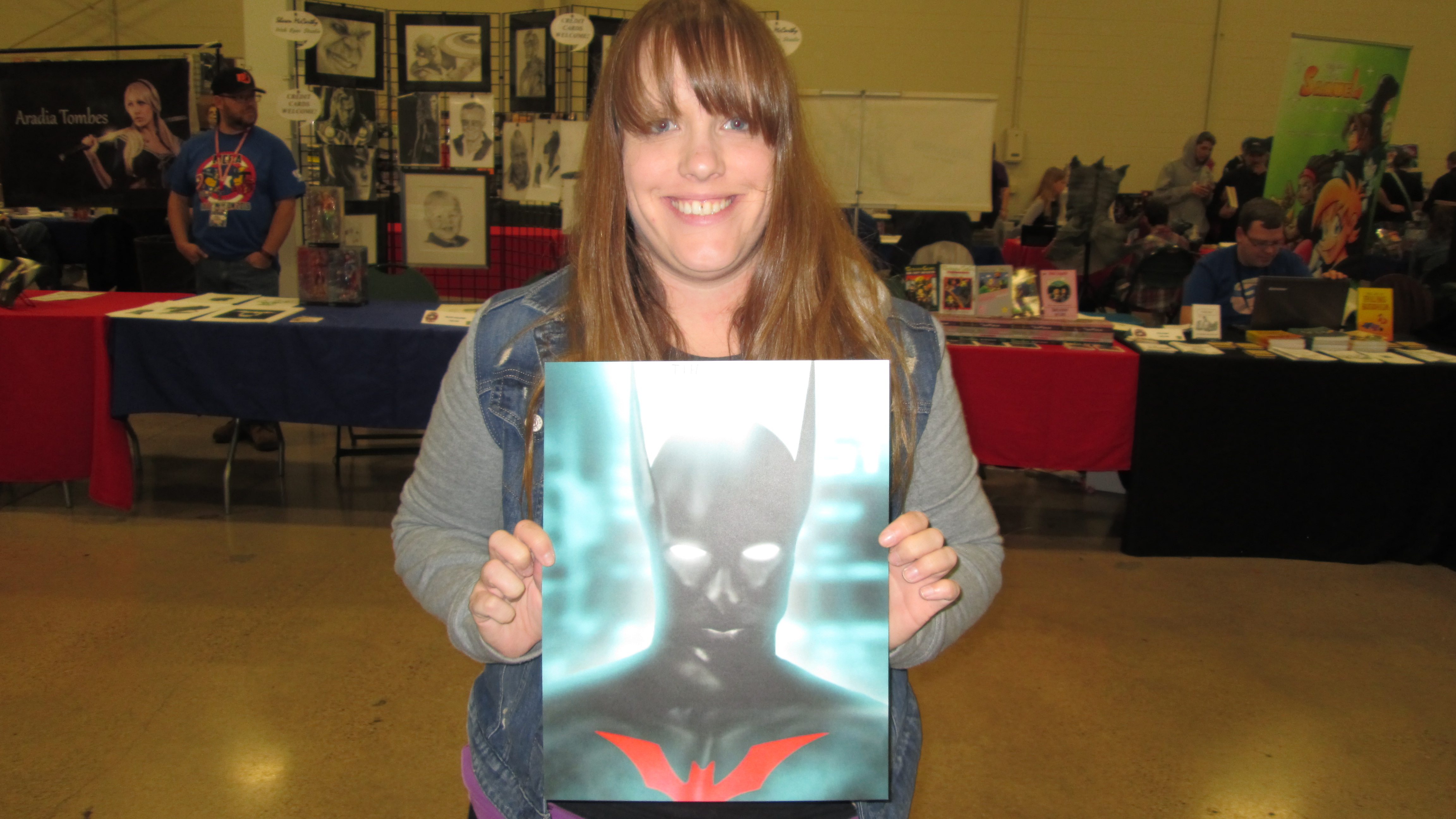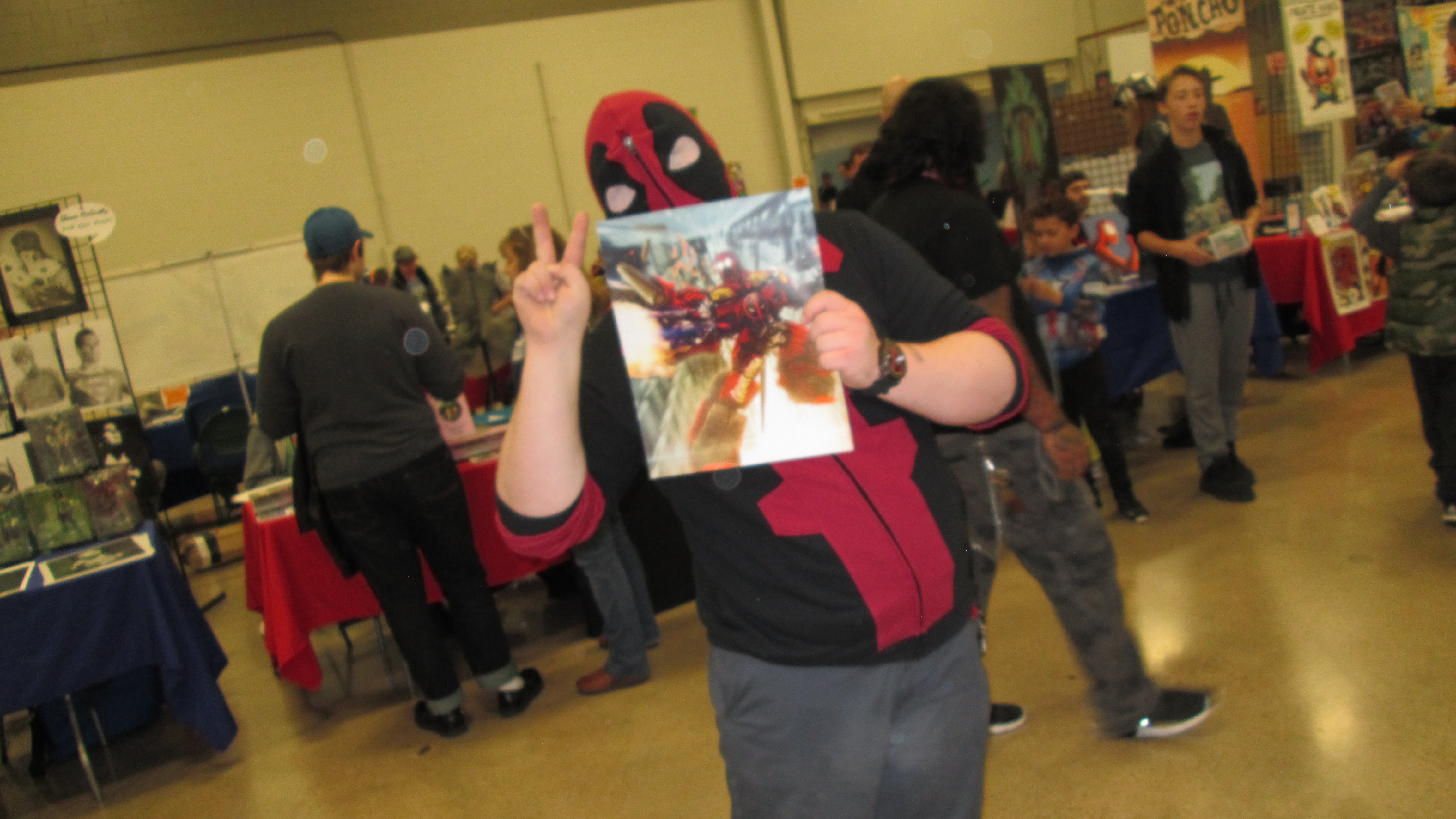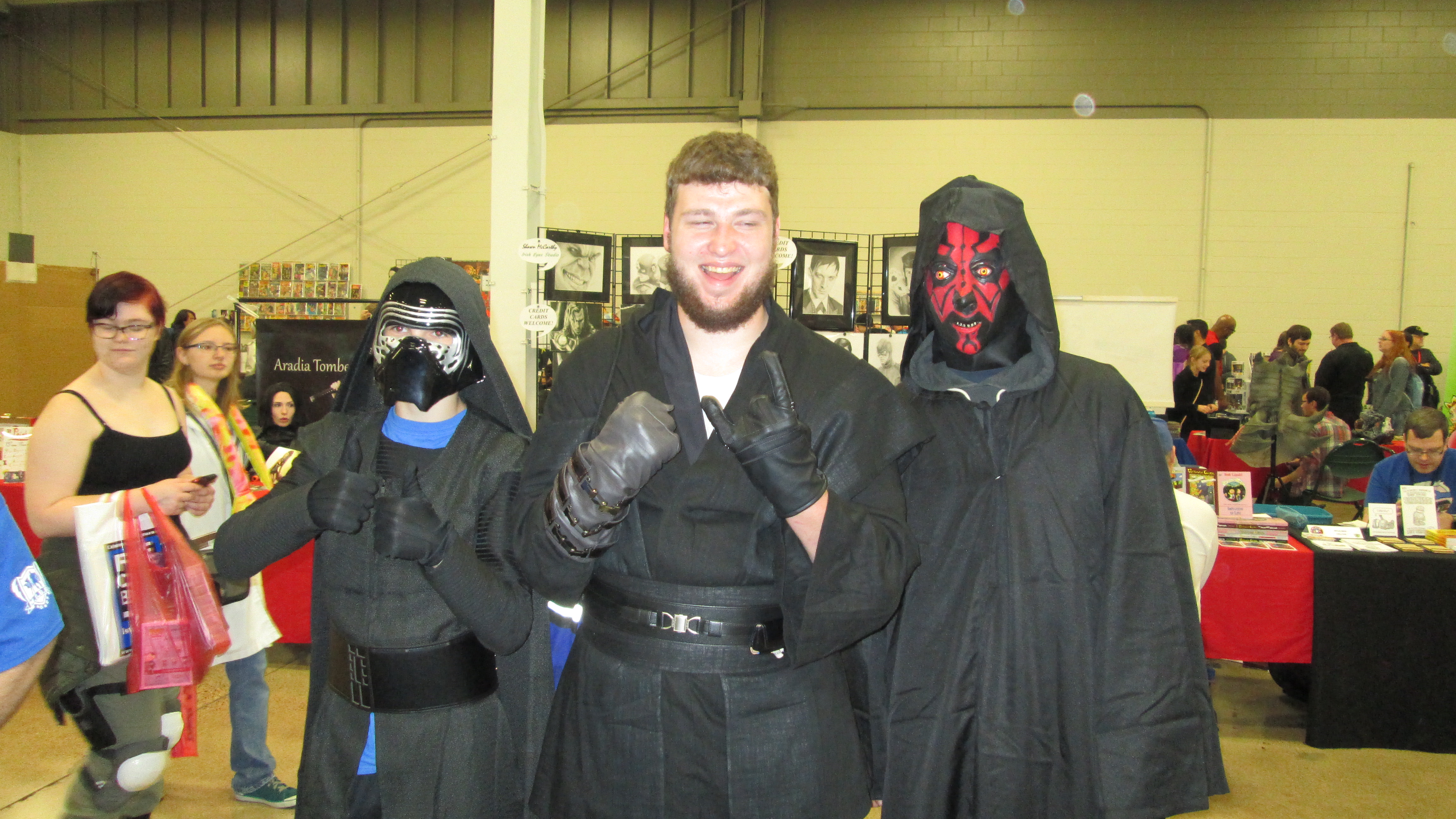 In addition to selling art work we also handed out business cards, bookmarks, magnets, and handed out candy.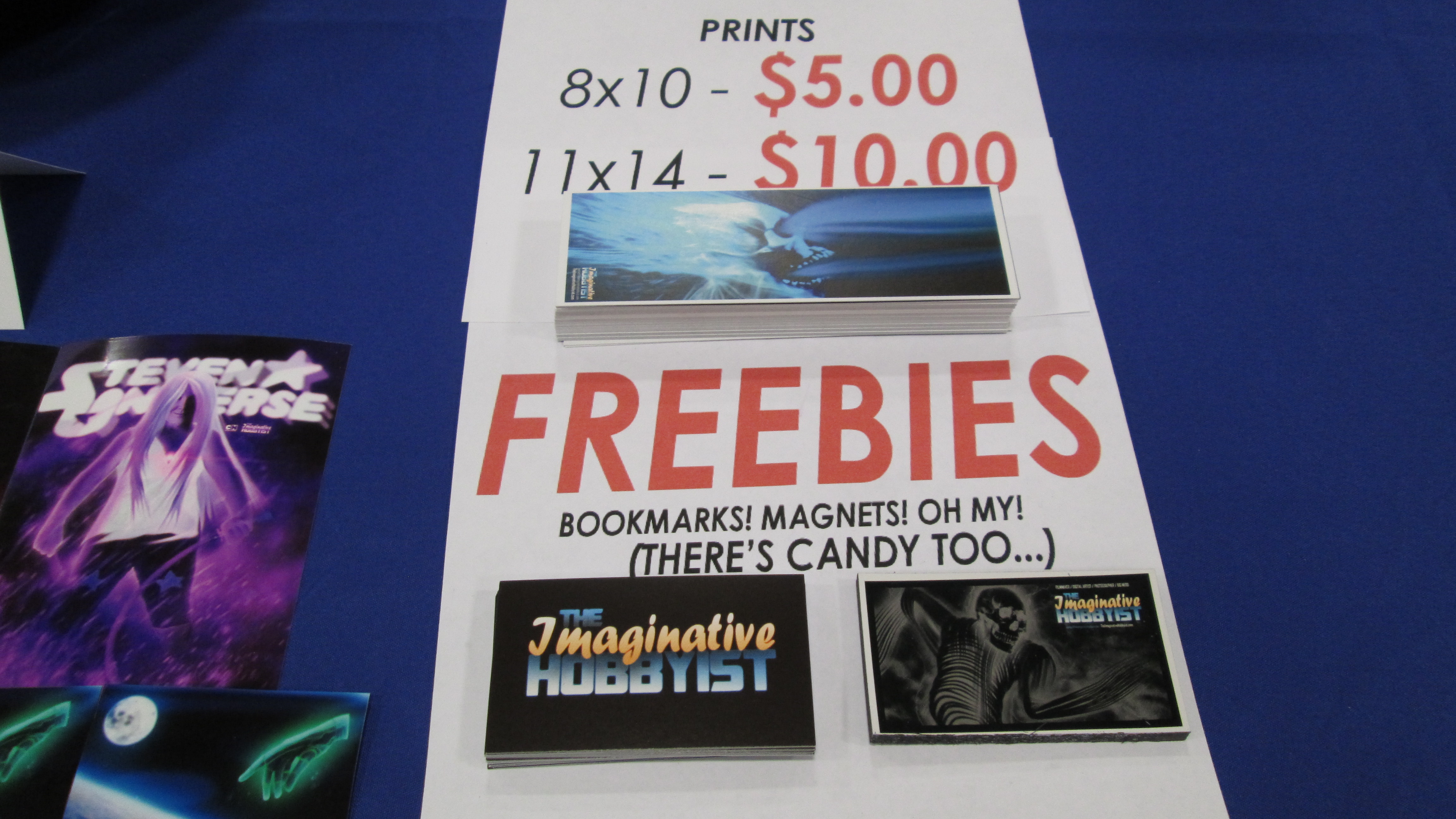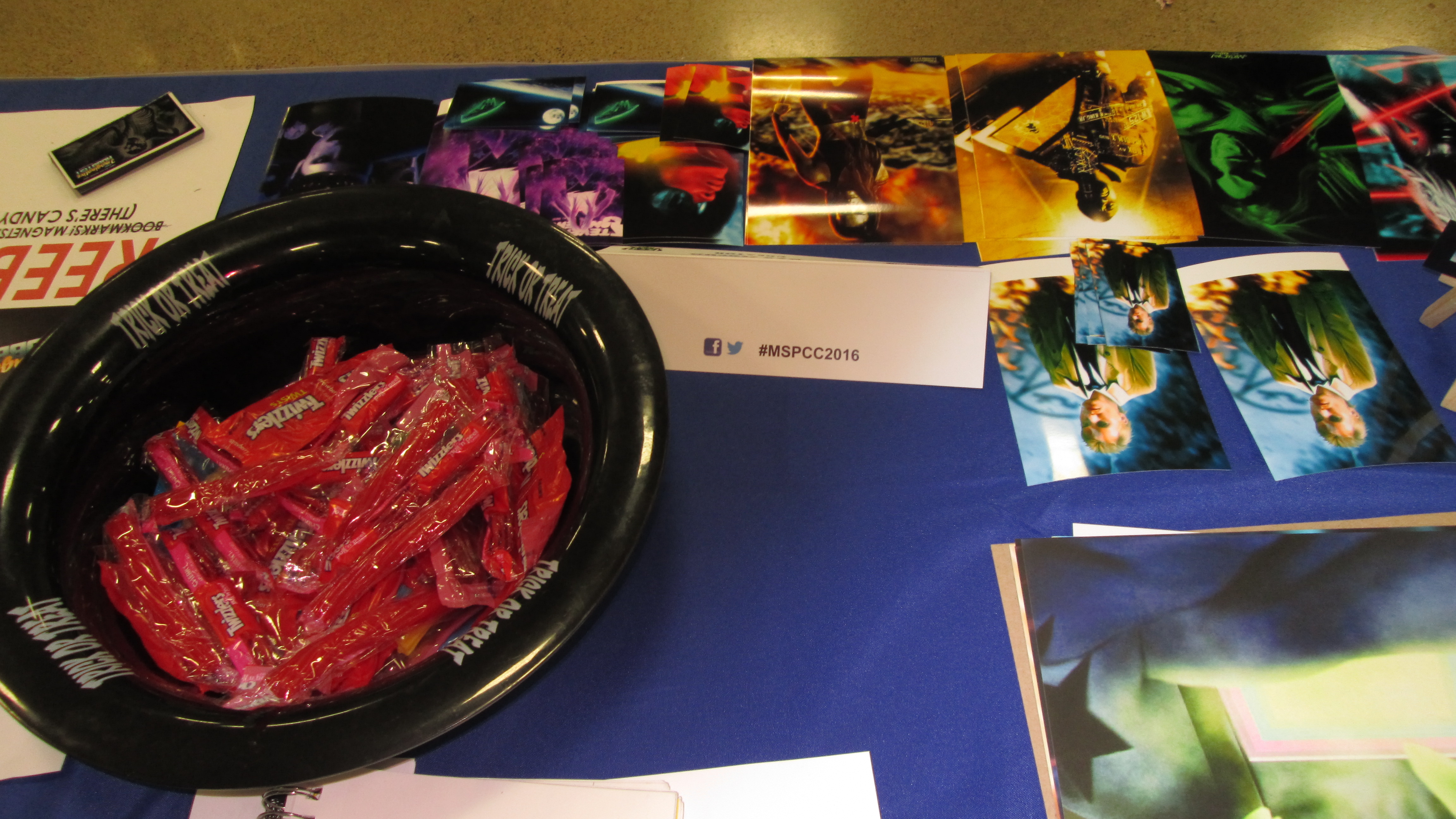 Lunch was held in "The Fortress of Solitude" which had hot dogs, chips, cake, macaroni salad, shredded beef, and various kinds of soda pop ( Can't beat that!)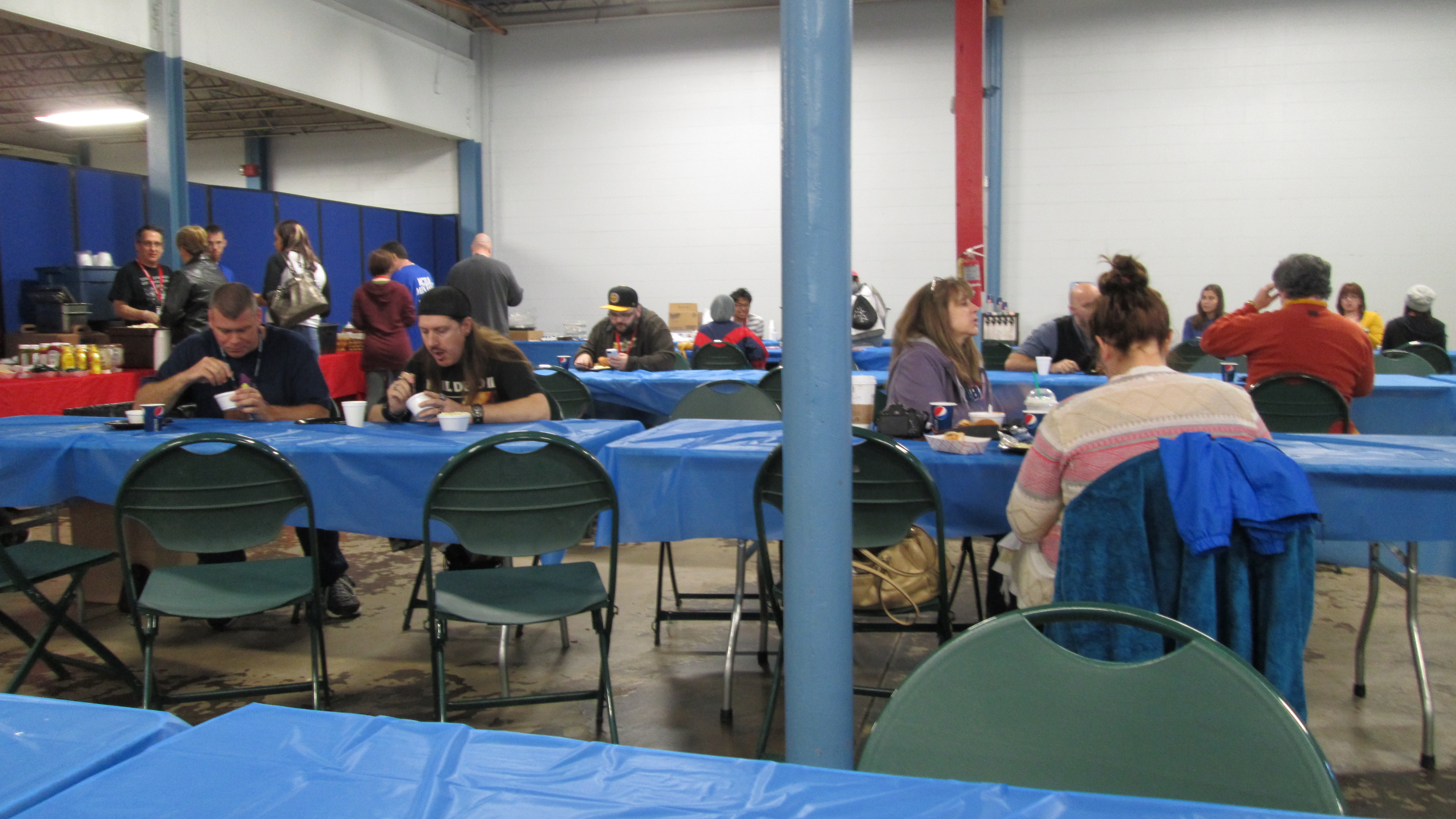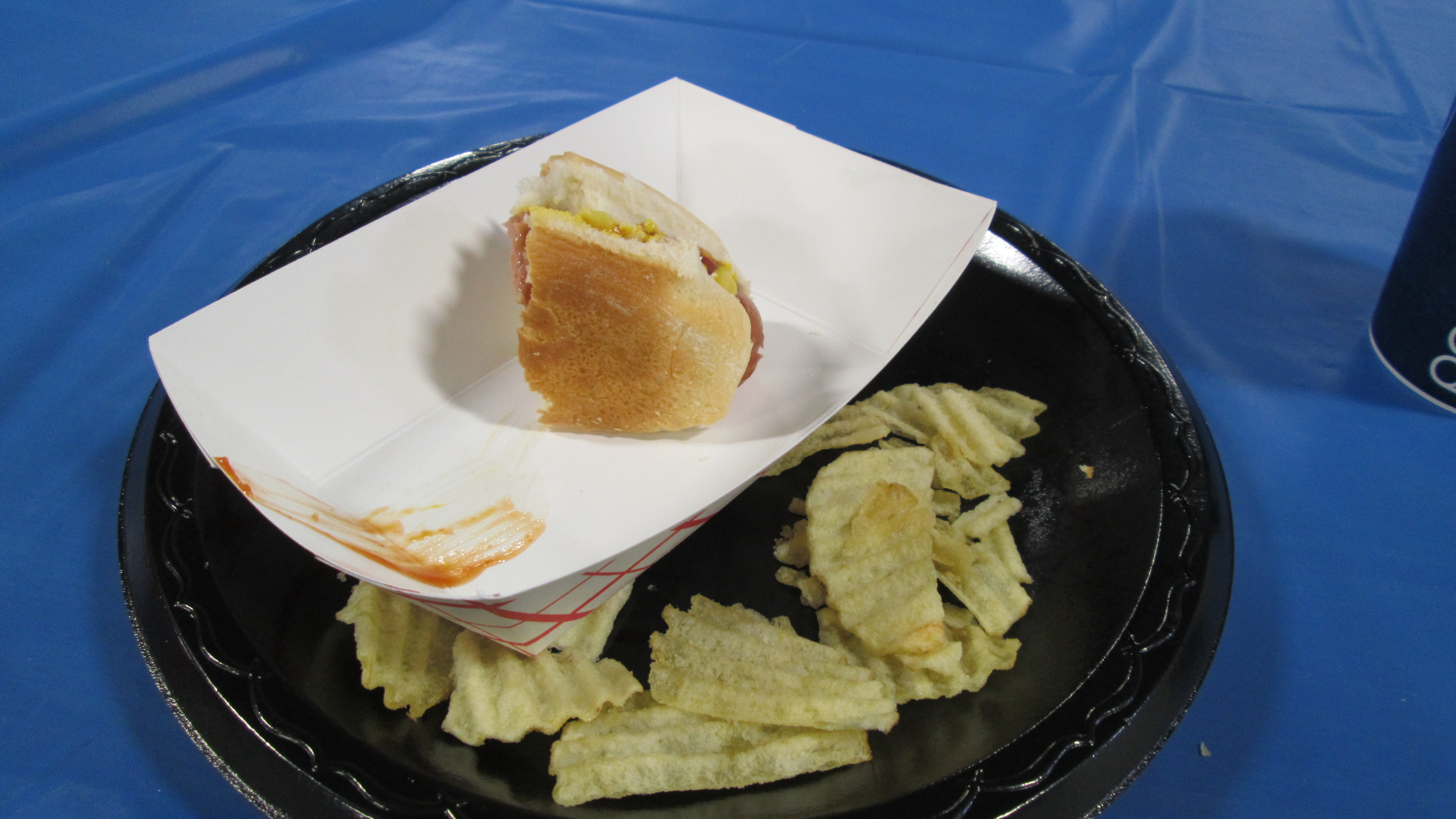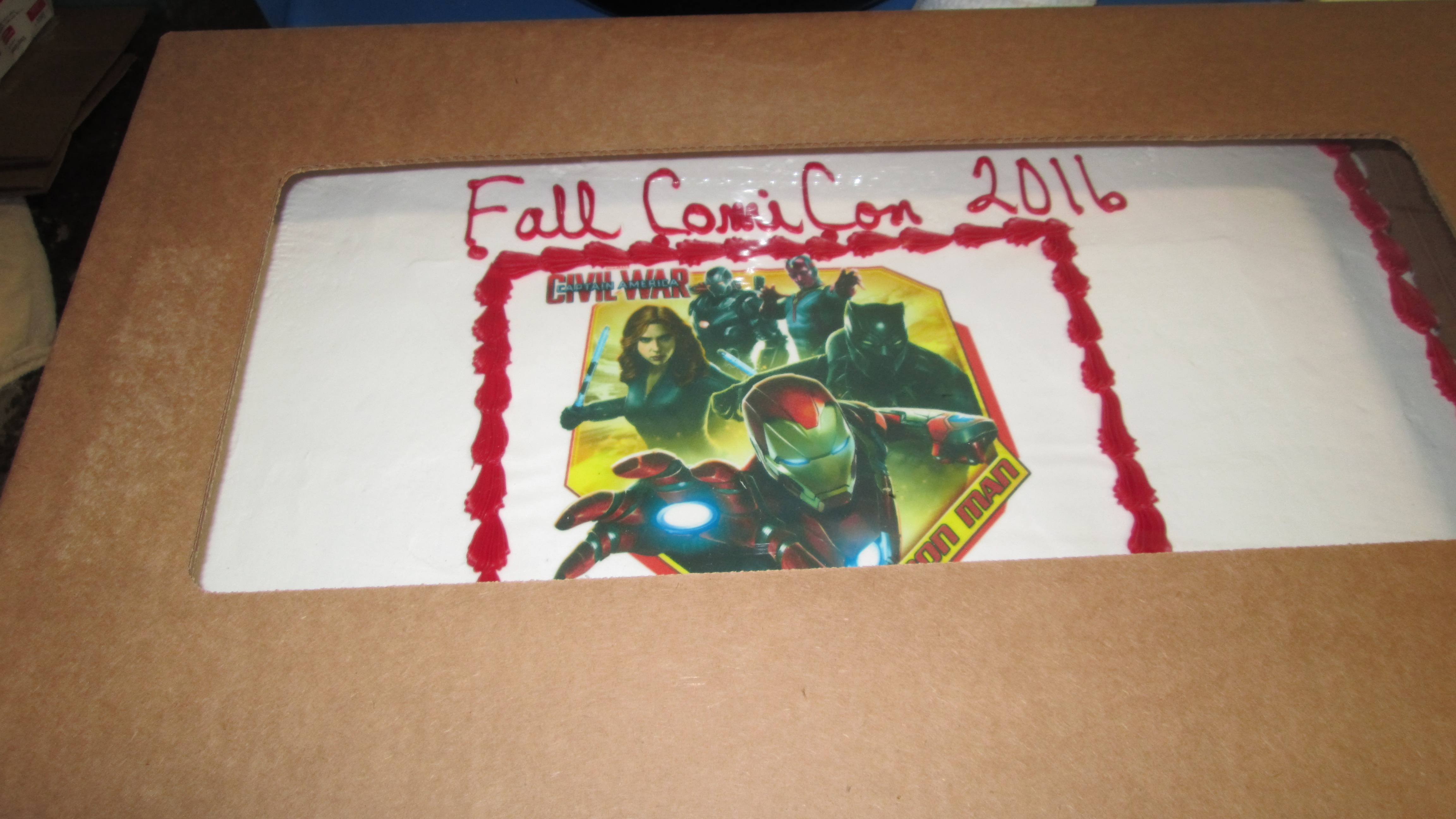 Met comics legend Dan Jurgens again at the convention, shared him my Cyborg Superman piece which he was more than happy to sign( as well as sign my copy of Justice League #52), so awesome.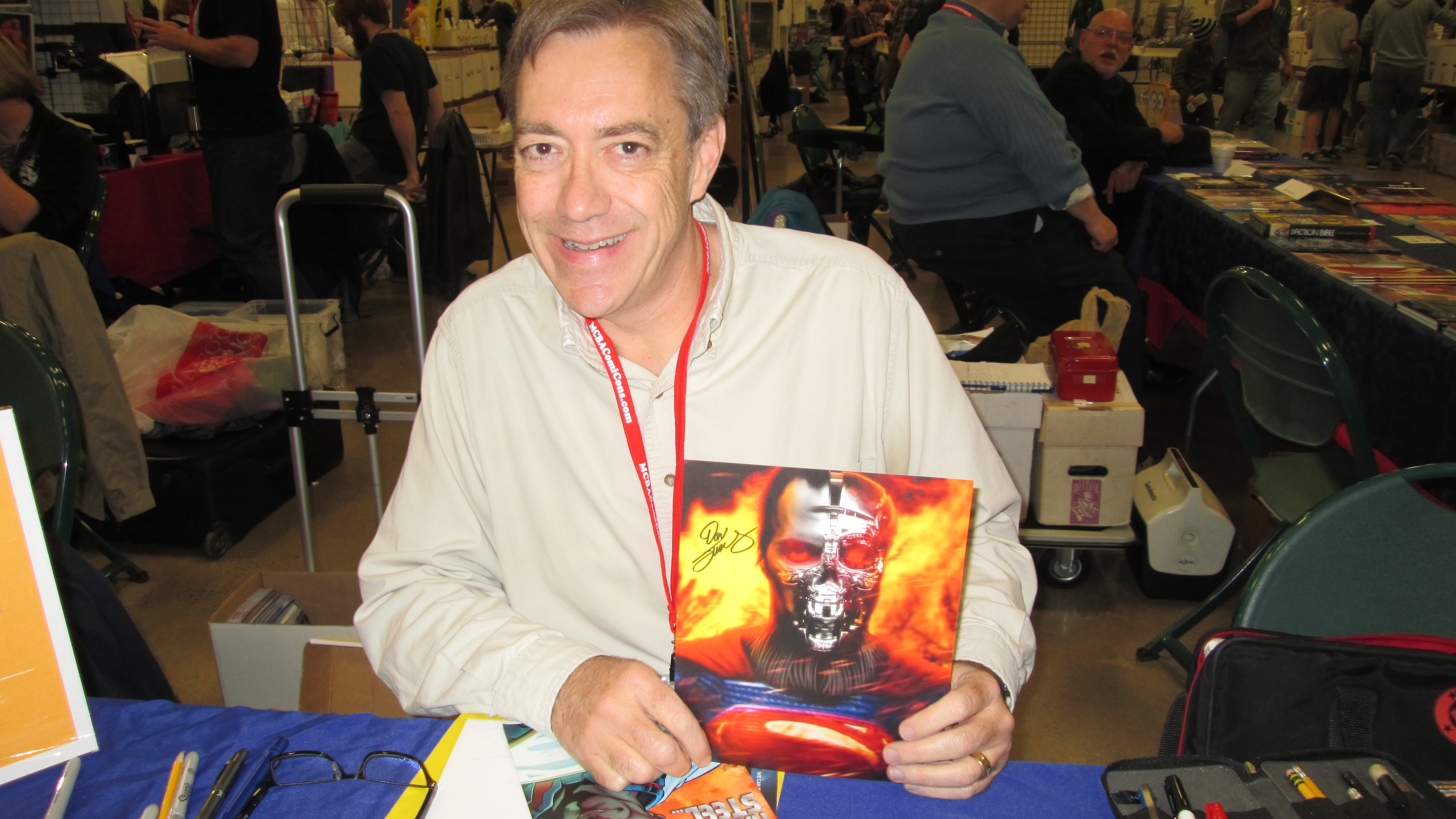 The whole event was a ton of fun, I'm going to try to make it to Spring ComiCon in the Spring.
Peace.